Finding a No Monthly Fee Bank Account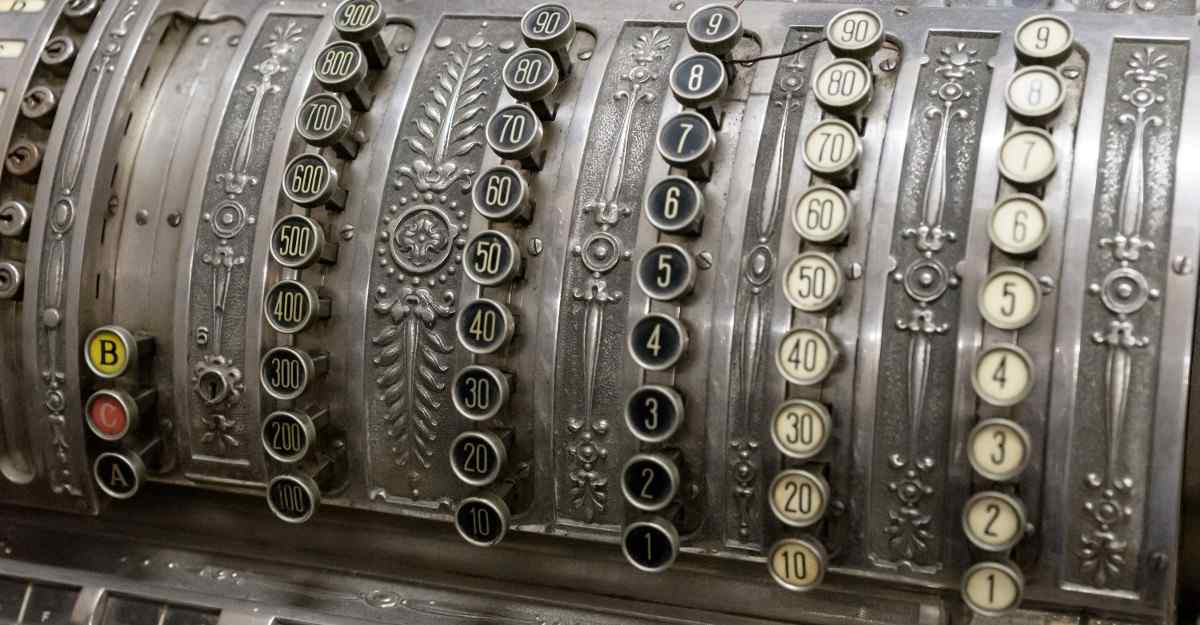 Okay, I'll admit it; if you had asked me yesterday if Discover had a banking arm, I would have said, "No."
Time heals all ignorance.
Today, I learned that Discover offers traditional banking products to about 1 million customers. The credit card company relaunched its banking service 18 months ago.
Now, Discover offers online banking with no monthly fees on:
Insufficient funds
Falling below minimum balances
Stop-payment requests
Monthly maintenance
Replacement debit cards
Checkbook orders
No-fee banking is common for online companies. However, Discover is the first big bank to adopt a no monthly fee bank account, pivoting from an industry that charges consumers around $200 a year to maintain a checking account.
Request a Loan Today*
*By filling out the form above, you will be routed to OpenCashAdvance.com's loan request form.
In an article for USA Today, Discover's vice president of deposits, Arijit Roy, said there has "been a fundamental change in how people think about fees." He said the fees "create a very negative emotion, so we thought we [would] take the next step to eliminate all fees."
While the company still has a way to go to eliminate all fees (like credit card interest), those who were already banking with Discover will surely like the new policy.
If you are looking for a better banking situation, you may benefit from the following banking tips.
Banking Tips for the Smart Consumer
Saving money starts with where you save your money. Here is what to know when setting up and using a bank account.
Consider the Fees
When choosing any bank account, it's important to consider the fees. Always ask the bank how much they charge to maintain your account. Ask what charges apply to the following:
going under the minimum balance
making a purchase
letting your account stay inactive for an extended period
depositing money
not having sufficient funds in the account to cover a bill or check
making an overdraft
You can throw away a fortune in bank fees if you aren't careful.
Setting Up a Bank Account without a Social Security Number
A Social Security number is not the only identification number you can use when setting up a checking or savings account. You can use an Individual Taxpayer Identification Number (ITIN) instead.
You get an ITIN by filling out IRS FORM W-7. That form requires you to show your foreign or alien status. You mail the form and necessary documentation to the IRS, or you can go to a walk-in office in your area.
There may also be "acceptance agents" in your area who can help with the process. These are financial companies, accounting firms, and colleges that are approved by the IRS to help people get their ITIN.
What to Do After Being Rejected for a Bank Account
Millions of Americans are underbanked, which means they are unable to receive the full benefits of a savings and checking account.
A bank may turn away an applicant with negative information in their file, like:
Suspicion of checking account fraud
An unpaid balance on a previous account
An involuntary account closure
Even those who shared a joint account with someone like this may be unable to get a new bank account. The good news is that banks are not allowed to look at most information from over seven years ago.
You are allowed to review your credit report to see if there are any mistakes. The bank has to provide you with an "adverse action" notice that shows which reporting agency they used to check your credit history. Once you have that information, you can contact the reporting company and ask for a free copy of what the bank saw.
File a dispute if you see anything wrong on the report. If everything looks correct, you may want to reach back out to the bank and ask if they provide a "lower-risk account," where the bank prevents overdrafts. Many of those denied banking services in the past can receive one of these accounts.
Choosing a Lower-Risk Bank Account with No Monthly Fee
Those who regularly pay insufficient fund fees know how expensive it can be to have a checking account. Chase bank, for instance, charges a $34 insufficient funds fee for each item over $5 up to $102 per day.
If you are worried about having to pay similar fees, it might be smart to sign up for a "lower-risk account" that does not allow overdrafts, thus preventing the dreaded overdraft fee.
The bank never advertises accounts like this. You have to ask about them. See if the bank you are interested in offers any of the following safer banking options:
lower-risk account – a bank account that does not allow for overdrafts, protecting the consumer from insufficient fund fees
checkless checking – just like a regular bank account, except you are unable to write checks and overdrafts are automatically declined
prepaid account – not to be confused with payday loans with a prepaid debit card, a prepaid account is a checking account where the consumer pays for items using money already deposited into the account
Options like the above may not allow you to pay your bills online. Also, they can include monthly maintenance fees. Citibank charges $10 a month to maintain a checkless checking account unless you keep at least $1,500 in the account or make a qualifying deposit each month.
How to Stop Automatic Payments
It's not just the bank that takes money out of your account. One of the most common reasons for overdraft fees is when the account holder forgets about an automatic payment. If you have ever signed up for automatic payments and never canceled the service, then chances are the service is still charging your bank account every billing cycle.
Fortunately, federal law offers protection against companies debiting your account over and over again. Even if you agreed to regular payments at one point, you have the right to cancel your service.
Here are the steps you should take to stop recurring automatic debit payments:
Contact the company – reach out and let the company know that they no longer have your permission to take money out of your account.
Contact your bank – let your bank know everything you said to the company about revoking your authorization for automatic payments.
Send your bank a "stop payment order" – you can skip steps 1 and 2 and tell your bank to stop letting the company take money out of your account, but you should let the company know you no longer want to use their service.
Stay vigilant – it's up to you to monitor your account and make sure the company is following the rules.
If at any time you feel like the bank is not on your team, it might be time to switch to a different one. Be sure to use the tips from above when trying to find an account that is right for you.