How to Stretch Your Thanksgiving Cash Advance
With Thanksgiving only a couple of weeks away, most people are already planning their meals and gatherings. Everyone wants to have a perfect meal with all the trimmings. Sadly, some people may find themselves between paychecks and short of cash this Thanksgiving. They may wonder how they'll pay for their turkey dinner or their trip to visit relatives and still cover their regular expenses and pay all their normal bills. Some people may be planning to take out a Thanksgiving cash advance to make sure they have more than enough money to cover all these and other holiday expenses. Using a Thanksgiving cash advance to help finance holiday plans is a viable option. With a cash advance, you can spend the money on whatever you need to make your Thanksgiving the best it can be. However, if you do plan to take out a cash advance this Thanksgiving, it's a good idea to be as thrifty as possible with your money. If you're planning on taking out a Thanksgiving cash advance for your holiday expenses, be cautious on how much money you borrow and how you spend it. Below are some suggestions to make sure you spend your Thanksgiving cash advance wisely.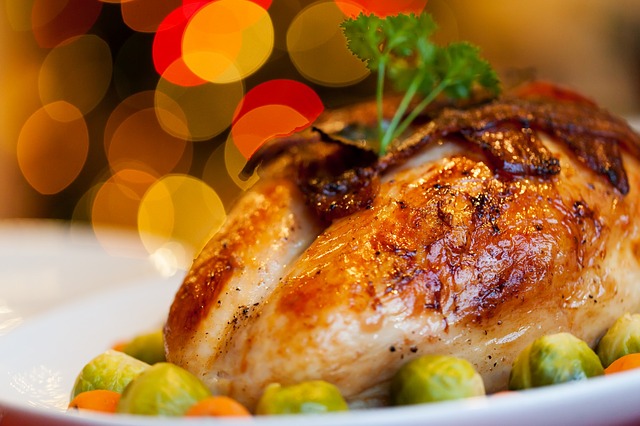 Stretch Your Budget on Thanksgiving Dinner
According to USA Today,
the average Thanksgiving meal costs about $50
. If you plan to prepare and host a Thanksgiving meal, set $50 as your upper spending limit and then stick to it. Look for special deals and use coupons so that you can get the most for your money. Also it is a good idea to plan your meal ahead of time. With a little planning, you will have a better idea of what you need to buy. This will help you not purchase more than you need or prepare more food than is necessary. Instead of doing all your shopping at the same time, you can also spread your shopping out over the next couple of weeks. Instead of buying the biggest turkey that you find in the store, you can buy a small or medium-sized turkey. You could forego the alcohol since it is a luxury item. If you do plan to buy alcohol, look for a sale. Since plastic and paper wares only get thrown away, use your dishes and utensils instead. Otherwise you're throwing money in the trash. Another idea for saving money on your Thanksgiving meal is to do it potluck style and ask everyone to bring a dish, side dish, dessert, or drinks. That way everyone can share the cost of the meal.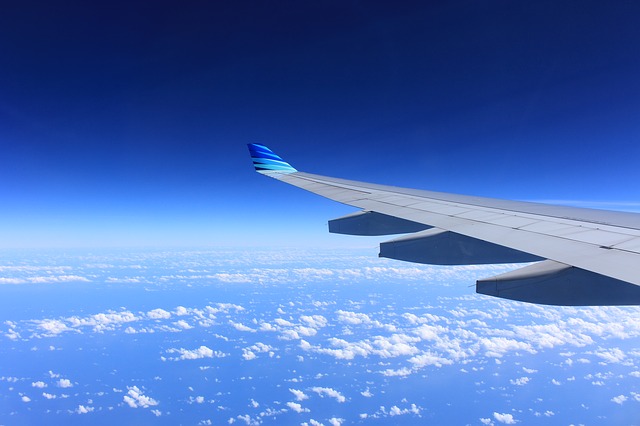 Tips for Cheap Thanksgiving Travel
AAA predicts that
45 million Americans will travel during Thanksgiving
to visit family and friends. If you plan to use your cash advance for holiday travel, there are a number of ways you can save money during your trip. If possible, choose the cheapest mode of transportation. For example, consider driving instead of flying to your destination. This alone could save you hundreds of dollars. And if you'll be making a long drive, consider some ways to save money, like taking sack lunches instead of stopping at restaurants. Or if you find yourself short on cash, you could even plan to stay home instead of traveling this Thanksgiving. By staying home you'll save yourself from all of these travel expenses.
According to StatisticBrain.com, the average American
spent $380 on Black Friday in 2014
. If you plan to use your Thanksgiving cash advance on Black Friday deals or other holiday shopping, set a spending limit. Before you go out on Black Friday, do some research ahead of time so that you can plan on getting the best deals and make the most of your Thanksgiving cash advance. Before you go shopping, make a list and then only buy the things on that list. If layaway is an option, use it. Take the paper ads with you so that you'll know exactly what you're looking for and how much it costs. Lastly, pay cash for everything and only take the amount of money that you can spend. Don't use checks or credit cards. By following these tips, you can spend less of your cash advance on your holiday shopping.
Focus on People
Instead of thinking about how much money you need to spend to make your Thanksgiving great, focus on people. Try to focus on who you'll spend time with rather than how you will spend your Thanksgiving cash advance.
Spend Responsibly
If you plan to use a Thanksgiving cash advance to cover your holiday expenses this year, use it responsibly and in meaningful ways. By following these guidelines, you can stretch your money further this holiday season. Enjoy your Thanksgiving, but spend wisely. Happy Thanksgiving!