Cash Advance Near Me
Find a cash advance near your location. Search local lenders and make a direct connection.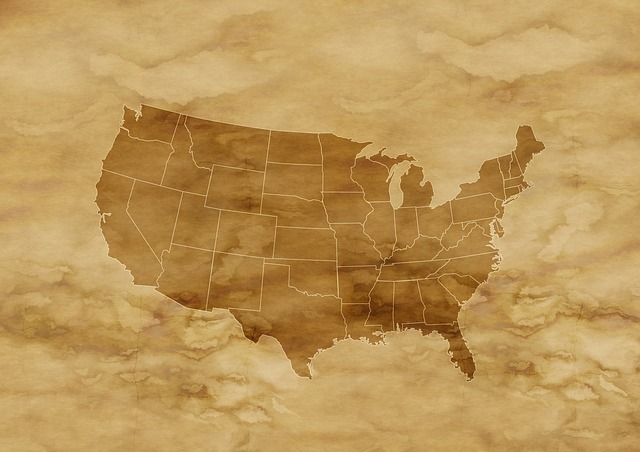 It doesn't always make sense to search for a "cash advance near me." Sometimes you can save time by using an online lender because many of these digital options can take you through the loan process without you ever needing to travel to an actual store. In these cases, it really doesn't matter how close you are to the actual lender.
Benefits of Using an Online Lender
There are several major benefits of using an online lender to acquire funds. Some of them we've alluded to already. Consider these points when you are deciding where to go to apply for a cash advance:
Request a Loan Today*
*By filling out the form above, you will be routed to OpenCashAdvance.com's loan request form.
Time to Funding – When compared to a traditional bank, an online lender can be much faster at making loan decisions. This is because the risk assessment model used by digital loan providers is different from those used by traditional banks. If you are approved for a loan, you can receive your funds from an online lender as soon as one business day.
Ease of Access – When you use a local payday lender, you must adhere to their hours of operation. Plus, you may need to meet with them in person. These things aren't always the case when you use a website. Sometimes you can request a loan, apply for a loan, and get your funding without the hassle of traveling to a storefront location.
Trusted Network – We can't speak for other loan-finding services, but when you use OpenCashAdvance to request your funding, we will try to find you a trusted lender.
We think these reasons make online lending the obvious choice. But we wouldn't be doing our job if we didn't list a few reasons why it makes sense to go the other way.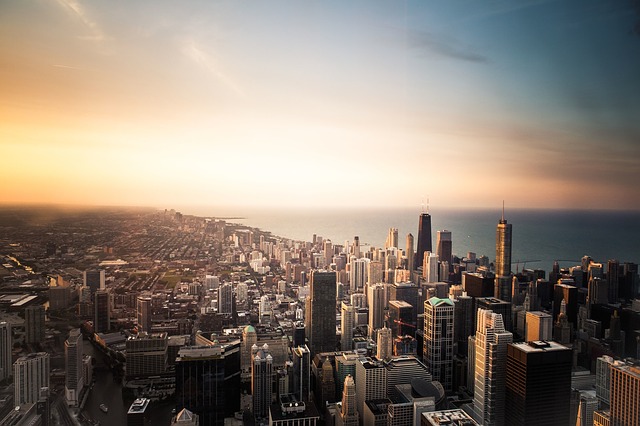 Why You Still May Want a Local Lender
A cash advance online isn't the right choice for everyone. Here are some benefits from using a storefront option instead of applying online:
Faster Finances – Depending on a lot of things, you might be able to get your funding as soon as the same day when you apply in person. The reason why it takes a business day or longer when you apply online has to do with the bank transferring the funds into your account. When you apply in person, sometimes you can get the cash right there and right then. So if time is of the essence, you may be better served by a local storefront.
Security – No matter how much encryption a website uses, your information may still be stolen. That's not to say there are no security risks when using a local lender, but the danger of having your information hacked is probably much lower.
History – Sometimes it's hard to know how long a website has been around. But maybe you know of a lender location that's been there for a while. This kind of history can add legitimacy you don't always see online.
Whether you want to ditch your computer and go with a "cash advance near me", or find a payday loan online, we hope we've been able to help you weigh your options. And now that you're a little more educated, if you feel like it makes more sense to request a cash advance online, we'd love to help.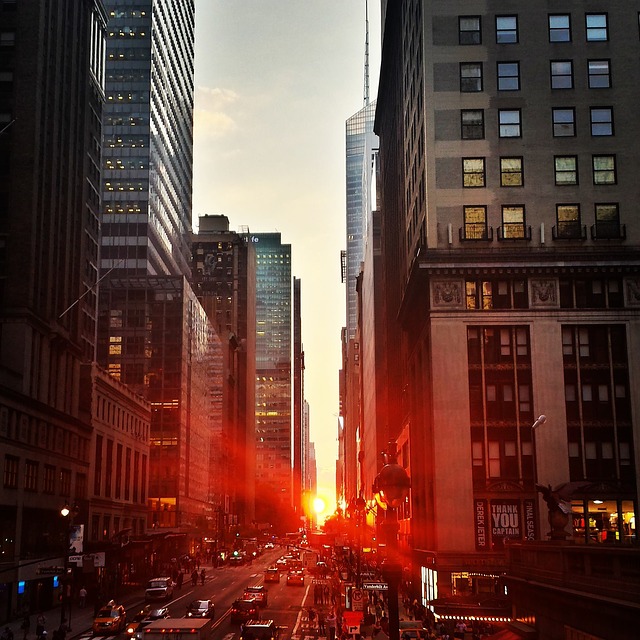 Comparing Your Options
You may want to reach out to a few different payday lenders in your area to discuss what kind of interest and fees they require. Depending on your state, lenders tend to charge near the state limits on cash advance loans. So you might not find a big difference in the cost for the loan.
Paying Back the Loan
We strongly encourage you to put a plan in place for how you will pay back your loan. This should be done before any money changes hands. Too many people have fallen into a cycle of debt because they use short-term loan after short-term loan to address long-term money issues. While it is possible to climb out of debt, most of the time it requires a pretty good plan.
The Value of Your Zip Code
Like we mentioned earlier, where you live can be one of the determiners for how much a lender can charge you in fees and interest. This can be true for the state you live in as well as sometimes the city. Like, if your city has any local ordinances or legislation about how much a lender is allowed to charge you in interest and fees. That means you could theoretically pay less depending on what your zip code is.
Final Tips
We want to see you succeed with your loan. No matter where you end up getting the money, you should follow these tips:
Pay your loan back as fast as you can to avoid the extra fees and added interest that can accompany rolling over on your loan.
Never miss a due date on a loan payment. This can hurt your credit score, force you to deal with collectors, and pretty much just ruin your day.
Only use short-term loans for short-term debt. The bigger the debt, the further away you want that final due date to be. Don't use a payday loan to try to shave off a piece of a large mountain of debt. You'll only make that mountain bigger.
Good luck choosing your cash advance source. If you have any questions about the loan request process, feel free to reach out. We're happy to help.